About Us
Velvet Luxe Salon, LLC maintains a creative workplace by hiring talented people who share our commitment to providing the most pleasurable up-beat hair salon experience, starting from the salon ambiance to the customer service. We will provide high quality hair services during each and every visit at Velvet Luxe Salon, LLC with confident, consistent, highly educated hair technicians. This salon is committed to only using the most luxurious and gentle hair care and color products on the market. Velvet Luxe Salon, LLC strives to create excellent, innovative hair styles for all men and women, because Velvet Luxe Salon, LLC is not just your ordinary salon, but your very own personal hair stylist.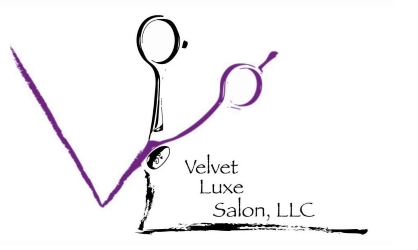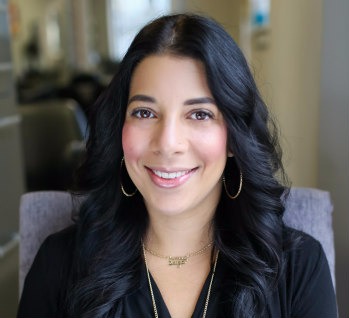 Eliza Dudonis
Owner / Creative Director / Educator for Unite
My whole passion for hair started when I was eight yrs old. My cousin and I created a whole blueprint for a hair salon called Las Primas Salon. We even put a hot tub in the middle of our salon because we thought it would be so cool to be able to wear our bathing suits and relax in a hot tub while waiting to get your hair done. I'd say we were pretty innovative for eight years old.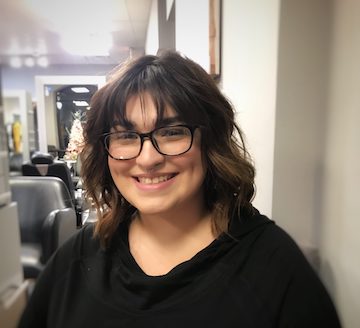 Emily Lewis-Montero
Gold Artist
I never pictured myself doing hair. I actually applied to be in culinary courses at Berks Career and Technology Center. I marked Cosmetology as my second choice just in case I didn't make it. Obviously I didn't get accepted into culinary but I'm so glad I didn't! I loved doing hair! It was such a good way for me to get lots of creative energy out on a live canvas.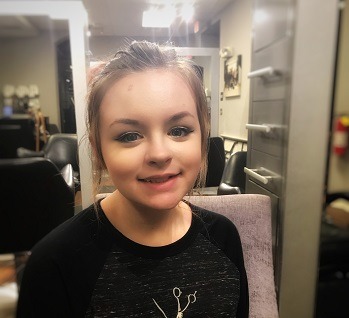 Lily Funkhouser
Salon Assistant
Hello! I'm Lily, I have been working at Velvet Luxe Salon, LLC for around 8 months now.  I recently got into the Western Montgomery Career School for Cosmetology and I am extremely excited!  My main passion is makeup but I still love hair and the atmosphere of a salon.  After I am done school I would like to explore the world of the beauty industry but also explore hair too.  @adorablily on Instagram!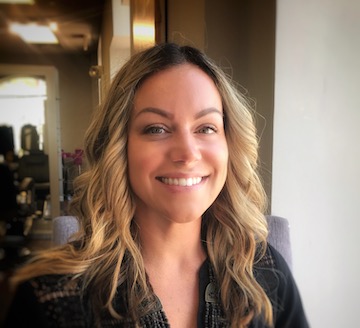 Lauren Detweiler
Gold Artist
*Bio Coming Soon
@Lauren_velvetluxestylist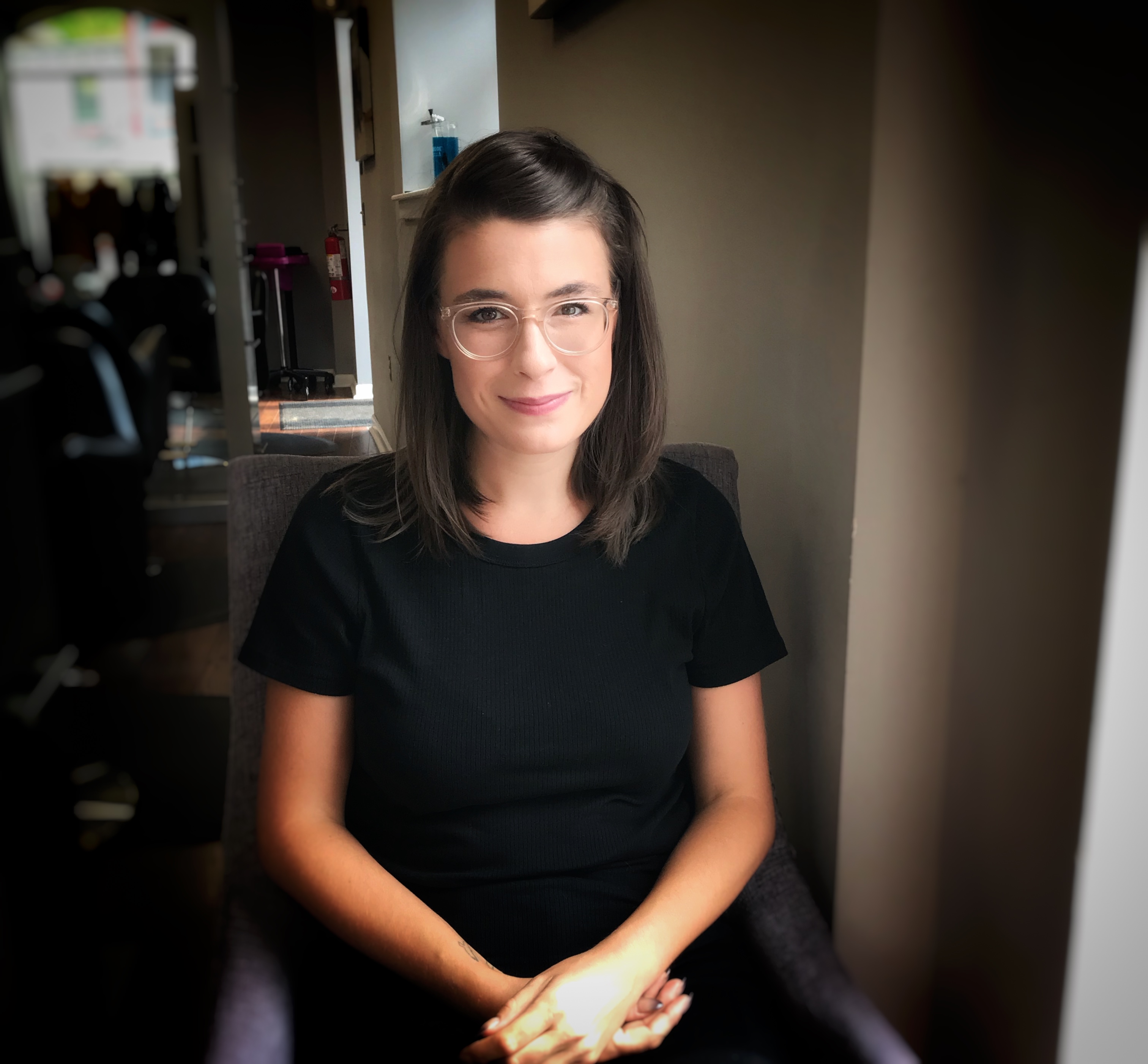 Briana Niemczuk
Silver Artist
Hello!  I'm Briana, a Silver Artist at Velvet Luxe.  I am first and foremost a mother to the sweetest little boy alive.  Max is my world and the reason for all that I do.  I am also passionate about life and my blossoming career.  I worked as a nanny and with people with special needs for many years.  I cared for them and did my best to be a source of support, encouragement and inspiration in their lives.  In 2018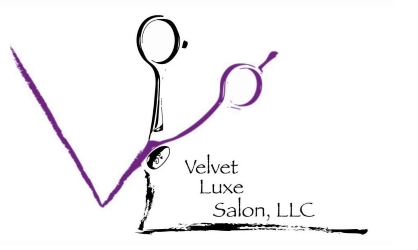 Address
Velvet Luxe Salon, LLC
200 Main St.
Royersford, PA 19468
Salon Hours
Monday        Closed
Tuesday        1 PM - 9 PM
Wednesday  10 AM - 9 PM
Thursday      10 AM - 9 PM
Friday           10 AM - 6 PM
Saturday      9 AM - 4 PM
Sunday         Closed