About Us
Velvet Luxe Salon, LLC maintains a creative workplace by hiring talented people who share our commitment to providing the most pleasurable up-beat hair salon experience, starting from the salon ambiance to the customer service. We will provide high quality hair services during each and every visit at Velvet Luxe Salon, LLC with confident, consistent, highly educated hair technicians. This salon is committed to only using the most luxurious and gentle hair care and color products on the market. Velvet Luxe Salon, LLC strives to create excellent, innovative hair styles for all men and women, because Velvet Luxe Salon, LLC is not just your ordinary salon, but your very own personal hair stylist.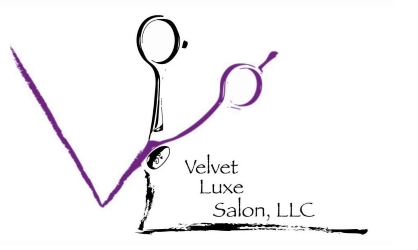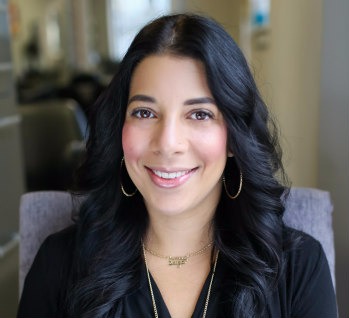 Eliza Dudonis
Owner / Creative Director / Educator for Unite
My whole passion for hair started when I was eight yrs old. My cousin and I created a whole blueprint for a hair salon called Las Primas Salon. We even put a hot tub in the middle of our salon because we thought it would be so cool to be able to wear our bathing suits and relax in a hot tub while waiting to get your hair done. I'd say we were pretty innovative for eight years old.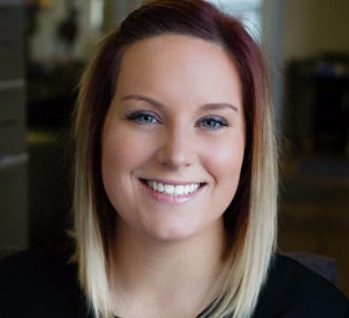 Casey Helms
Platinum Artist
My passion for hair started as a child when I would cut the hair of my barbies! I was never creative with my own hair until about middle school when I began to experiment with color and fell in love with it! When I was a junior in high school I began to work at a salon assisting and learning tips and tricks from the stylist.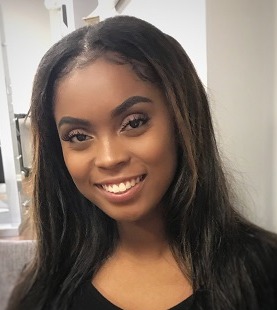 Saraya Baker
Salon Assistant
Growing up in a hair salon and barbershop highly influenced my passion for hair. I am currently a senior and level 3 cosmetology student at Western Montgomery Career and Technology School. I was exposed to different techniques of hair braiding and decided to try it.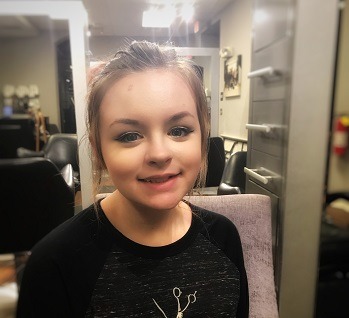 Lily Funkhouser
Salon Assistant
Hello! I'm Lily, I have been working at Velvet Luxe Salon, LLC for around 8 months now.  I recently got into the Western Montgomery Career School for Cosmetology and I am extremely excited!  My main passion is makeup but I still love hair and the atmosphere of a salon.  After I am done school I would like to explore the world of the beauty industry but also explore hair too.  My main goal is to have my own business; whatever it may be, when I'm older!  If you would like to follow my journey and see makeup feel free to follow…
@adorablily on Instagram!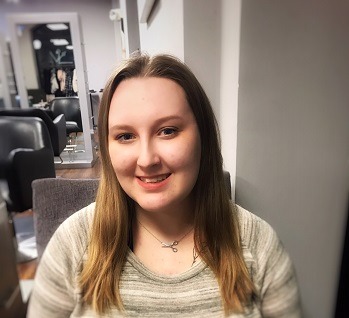 Tamerrin
Salon Assistant
I am a second year cosmetology student at Western Montgomery County Technical and Career School. I will be graduating high school and the cosmetology program in 2020. After I graduate I hope to start Barber school and take business classes. In the future I aspire to run my own salon or manage a salon.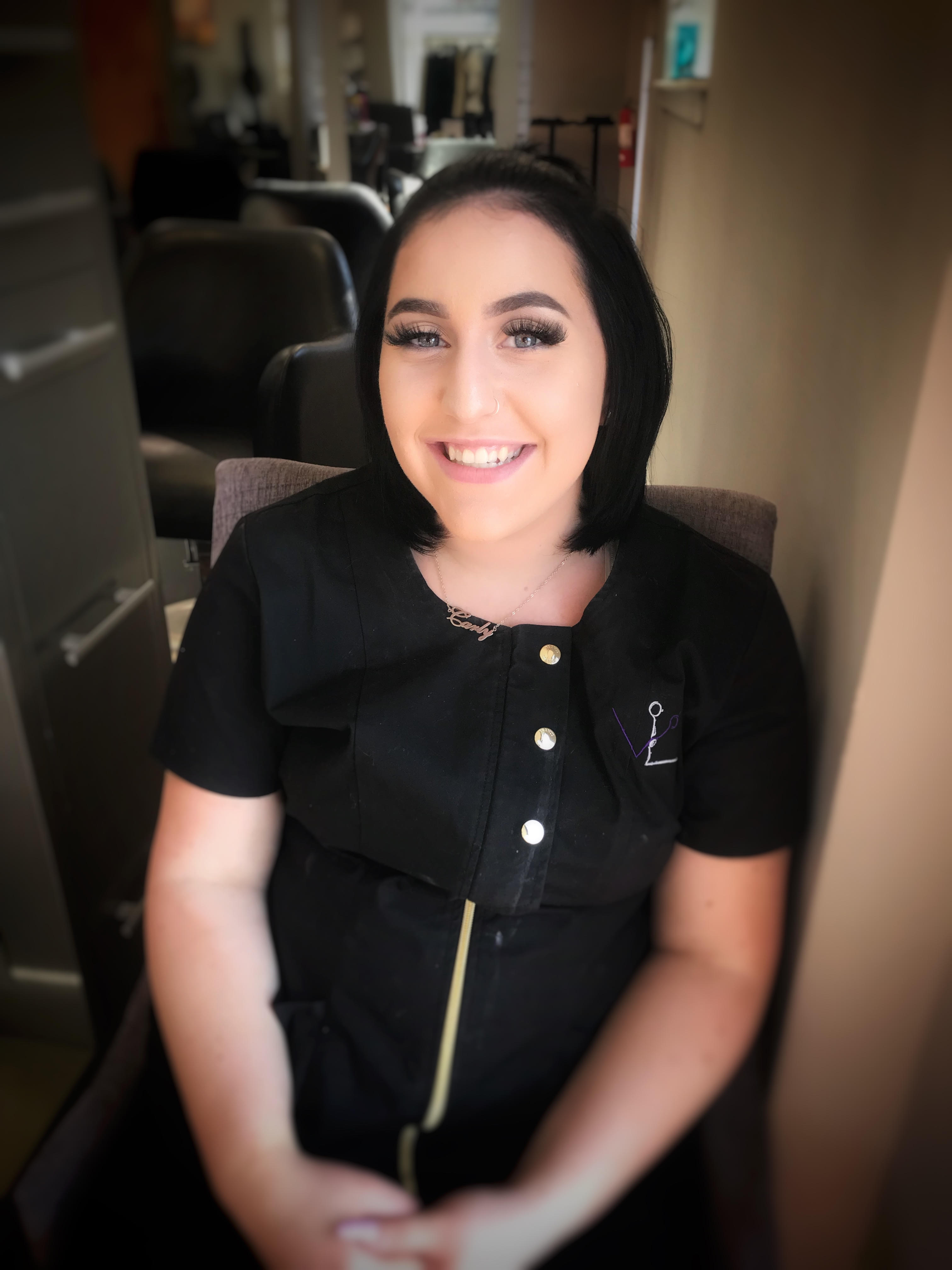 Carly Winkler
Junior stylist
**Bio Coming Soon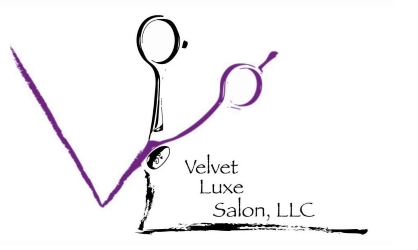 Address
Velvet Luxe Salon, LLC
200 Main St.
Royersford, PA 19468
Salon Hours
Monday        Closed
Tuesday        1 PM - 9 PM
Wednesday  10 AM - 9 PM
Thursday      10 AM - 9 PM
Friday           10 AM - 6 PM
Saturday      6 AM - 4 PM
Sunday         Closed